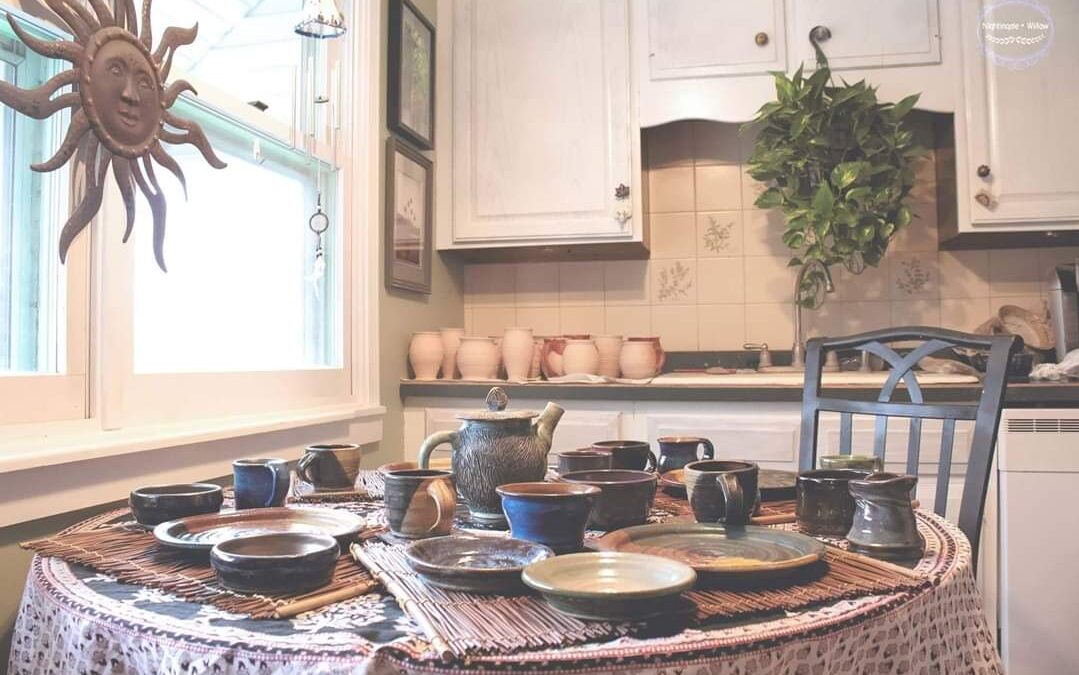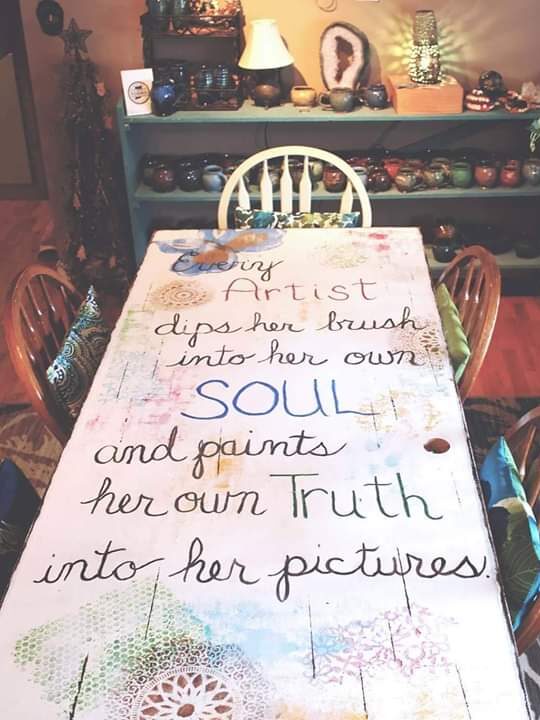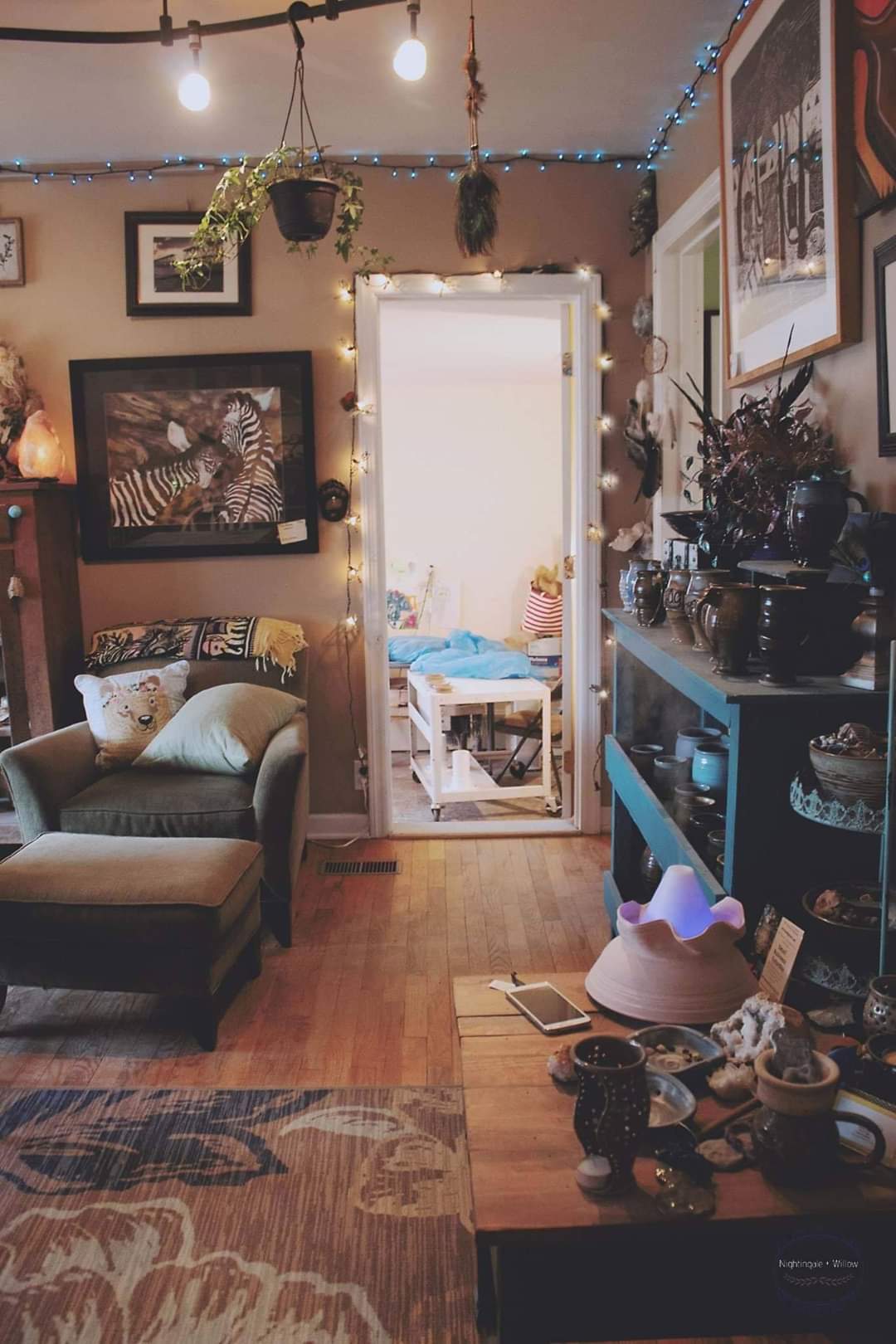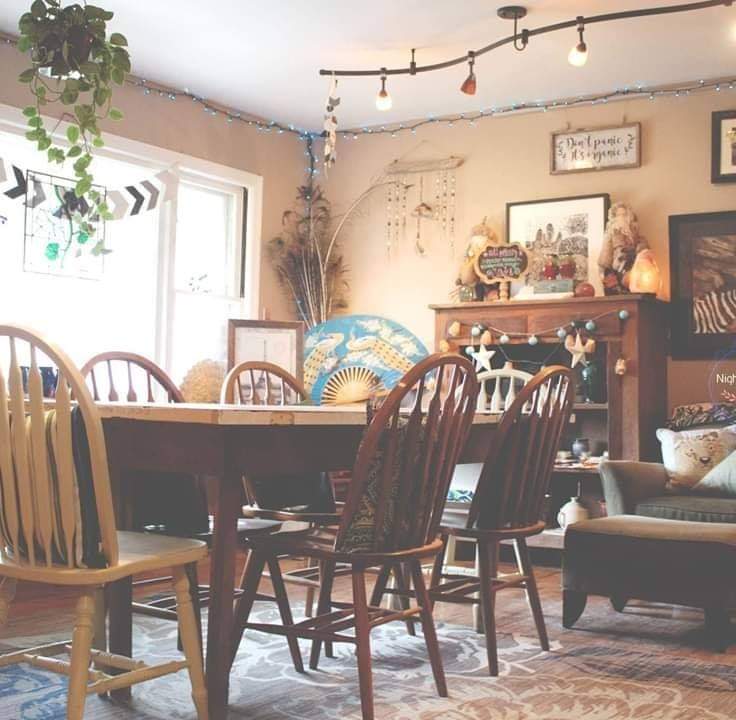 The Wandering Peacock is a warm, colorful, and inclusive Bohemian pottery studio with an undercurrent of art therapy flowing through every room. Whether it's a one-on-one class, a group of friends, a birthday party, or date night– The Wandering Peacock has something for everyone.

Schedule a class for a while and let your inner artist flow. Once your vessels have been fired, come back for a free glazing session and get ready to take home 3 one-of-a-kind pieces that you'll be proud of.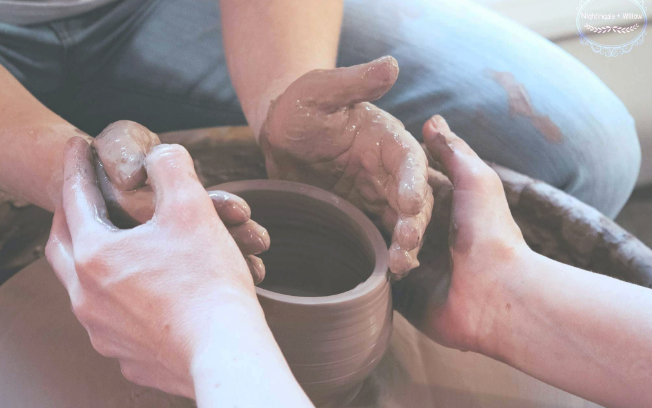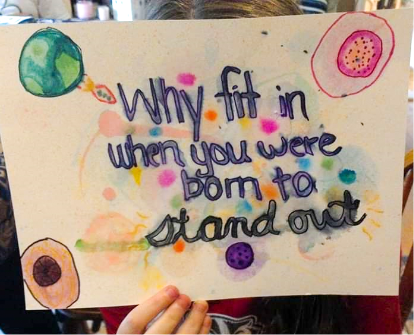 Our goal is to inspire people of all ages to create, while feeling the therapeutic benefits of clay.

"I cannot express how much fun we had doing pottery today. Four of us from age 8 to age 91 had the best experience and look forward to more classes. Erin is the best teacher ever and we can't wait to go back and glaze our pieces and then to come back and hit the wheel again. Thank you, Erin…we had a blast!"
Joan E Hall | May 18, 2019